TREATMENT OF DENTAL CARIES & LESIONS
Safe and painless restoration of dental caries and defects using latest technology and materials manufactured by well-known companies with emphasis on aesthetics and function.
We work with fotocomposite, ceramic (inlay and onlay) and amalgam filling of latest generation..
While the removal of old fillings we focus on safety instructions in order to minimalize the possible risks either apatient or the staff may encounter.
TREATMENT OF ROOT CANALS
In terms of endodontic therapy we treat root canals by hand or mechanic techniques according to latest research. The use of a microscope significantly enhances the quality of our work. We invest into equipment and instruments of high quality and so we guarantee high efficiency of endodontic treatment.
After-endodontic treatment is performed by filling the endodontic treated tooth with fiber posts or laboratory prepared metal posts.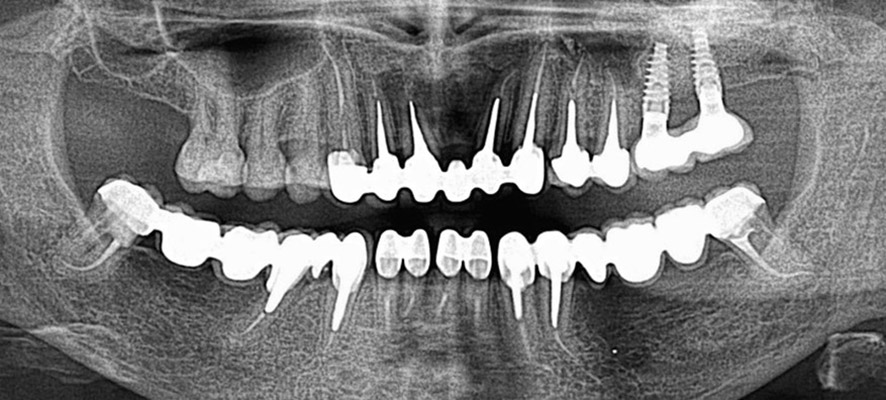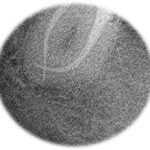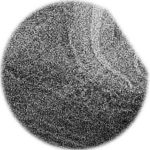 WHEN TO TREAT ROOT CANALS?
Root canal treatment (also called endodontics) is needed when the blood or nerve supply of tooth (known as the pulp) is infected via decay or injury. In the early stages of the infection you may not feel any pain
The most common symptoms:
– Spontaneous pain or throbbing while biting,
– Sensitivity to hot and cold ,
– Severe decay or injury that creates abscess (infection) in the bone
– Tooth darkens, we can state the nerve of the tooth has died (or is dying)
In some cases, when the tooth darkens, we can state the nerve of the tooth has died (or is dying). In this situation root canal treatment is needed. If the pulp becomes infected, the infection may spread through the root canal system of the tooth eventually leading to abscess.
Abscess presents an inflamed area where pus collects causing later swelling of tissues around the tooth. The symptoms of an abscess can range from dull ache to severe pain and the tooth may be sensitive when biting.
If the root canal treatment (RCT) would not be performed, the infection will spread, and extraction will be needed. Root canal treatment, or endodontic one, cleans the infected pulp chamber and fixes the damage. By doing this the tooth can be saved.